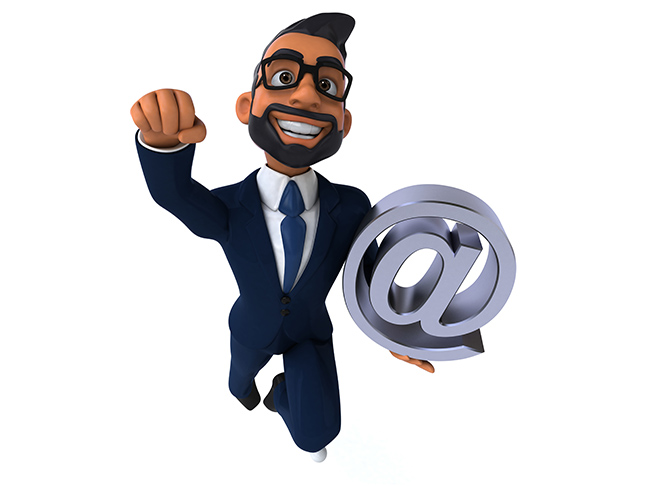 Web Programming
UNITENIST, one of the leading companies in the sector, has been providing various solutions in the online world to you since 2006. It continues to offer a variety of solutions. From ensuring the control mechanism of your company to managing customers, overseeing sales and purchases, and organizing various aspects of your office or events, UNITENIST develops various specialized software solutions. UNITENIST will continue to transform all the projects you dream of in the virtual world into reality.
Accurate algorithm design
Proper team and programming language selection
Realistic goal planning
Open front and back-end for development
Additional consultancy in line with your goals
Accurate planning always leads to success.
01
Imagine
The first rule of projects is to go beyond imagining; your visionary plans are essential for software processes. Ideas that change the world have always started with a dream!
02
Take Action
To turn your dreamed projects into added value and make your projects come true, take action.
03
Transform to Reality
Transitioning to a live environment is a challenging process. If you have passed the previous two steps, lean back and get ready to take action with the right team.
Suggestions on How to Start:

If you have a project or an existing business but dont know where to start, choose one of the following two options for support.