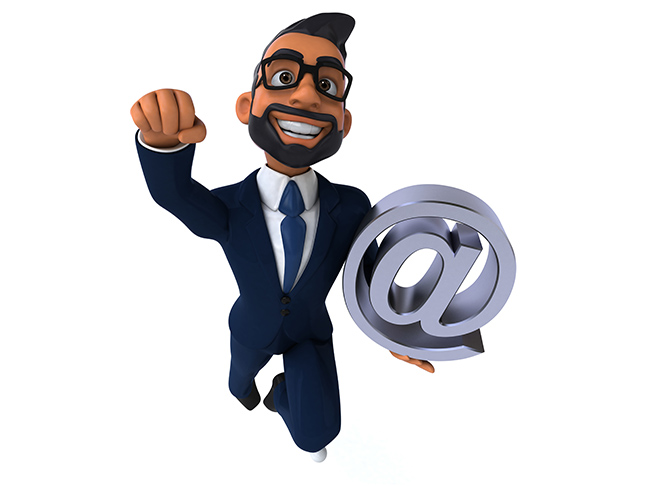 Algorithm Desk
With the advancing technology, many capable managers unfortunately either lack the time or are unwilling to change their current situation, which leads them to distance themselves from technological advancements and innovations. Here, the UNITENIST IT consulting team steps in to provide consultancy services that will lighten the burdens of your managers or business owners. We offer consultancy services tailored to your company to establish a suitable technological infrastructure. Here are the questions we pose to you:
In which sector and at what scale does your company provide services?
Do you currently use any programs or software?
Are the data files of the programs you use accessible to you?
What are your expectations from technology?
Is hardware support more suitable for you, or software development?
With what budget do you aim to achieve things against innovative technologies?
Do you have an interest in online markets?
Which computer is more suitable for you?
On average, how long does the return on investments take?
As we've asked above, with answers to these and similar questions, we create the most fitting plans for you and provide services as an integral part of your team. This way, while you concentrate on your work, technological advancements are being managed by us.
01
Imagine
The first rule of projects is to go beyond imagining; your visionary plans are essential for software processes. Ideas that change the world have always started with a dream!
02
Take Action
To turn your dreamed projects into added value and make your projects come true, take action.
03
Transform to Reality
Transitioning to a live environment is a challenging process. If you have passed the previous two steps, lean back and get ready to take action with the right team.
Suggestions on How to Start:

If you have a project or an existing business but dont know where to start, choose one of the following two options for support.