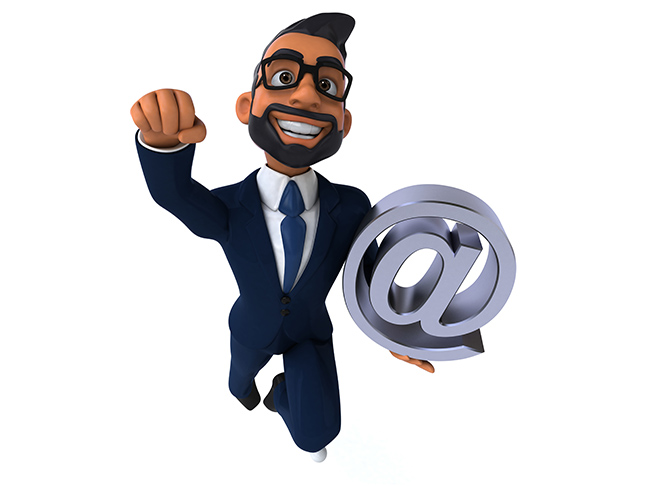 Cost Analysis
When developing Software Technologies, the most important thing needed is proper algorithm design and planning. The correct team structure and accurate project definition will guide you during the project development process. What does UNITENIST do?
Designs algorithms tailored for you
Directs the right team to the right project
Selects the most efficient programming language
Assists you in achieving profitability
Lean back and spend some time brainstorming your ideas. The rest is up to UNITENIST.
01
Imagine
The first rule of projects is to go beyond imagining; your visionary plans are essential for software processes. Ideas that change the world have always started with a dream!
02
Take Action
To turn your dreamed projects into added value and make your projects come true, take action.
03
Transform to Reality
Transitioning to a live environment is a challenging process. If you have passed the previous two steps, lean back and get ready to take action with the right team.
Suggestions on How to Start:

If you have a project or an existing business but dont know where to start, choose one of the following two options for support.