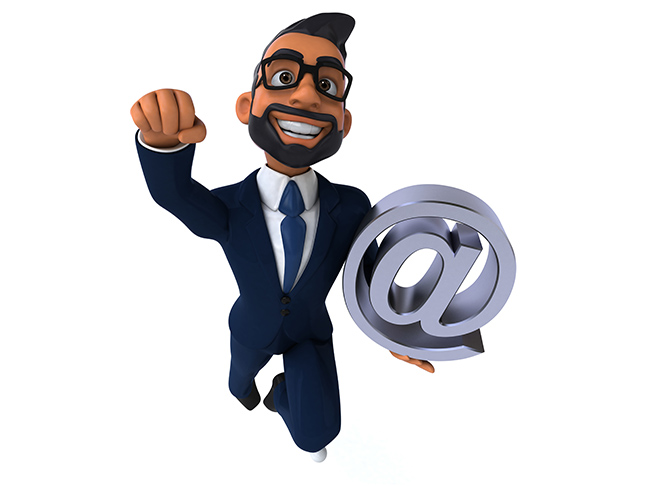 Web Design
Are you looking for Outstanding Web Design? Then you're in the right place. UNITENIST collaborates with a team capable of designing all the projects you envision for you and many partners. Programming language tailors your designs to the benefits of technology, resulting in entirely unique designs and software made just for you. You'll create a distinct presence on the web.
Right Team
Correct Algorithm
Limitless Ideas and Thoughts
Fastest and Suitable Programming Language
01
Imagine
The first rule of projects is to go beyond imagining; your visionary plans are essential for software processes. Ideas that change the world have always started with a dream!
02
Take Action
To turn your dreamed projects into added value and make your projects come true, take action.
03
Transform to Reality
Transitioning to a live environment is a challenging process. If you have passed the previous two steps, lean back and get ready to take action with the right team.
Suggestions on How to Start:

If you have a project or an existing business but dont know where to start, choose one of the following two options for support.