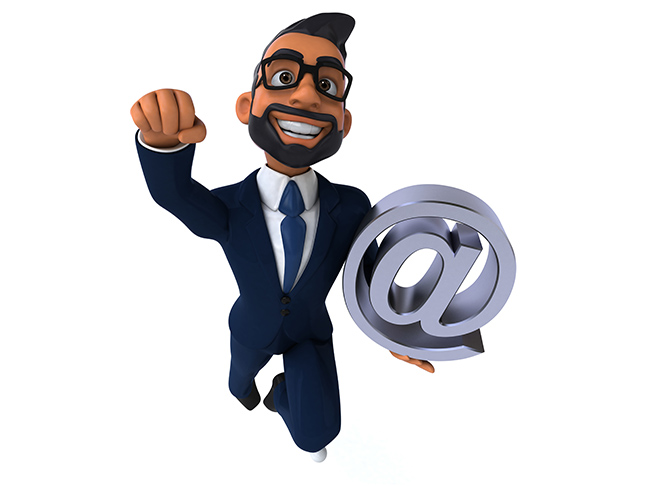 Page Analysis
Page analysis is carried out through an analysis software we developed to determine the strength of your previously prepared page. Our analysis software is a proprietary software of our company.
Do you have a website?
Do the hits your website receives properly target the intended audience?
Does your website appear to be fast or slow in the eyes of users?
Are the products or services you showcase on your site listed on search engines?
Has the programming language used in development been coded for high performance?
Are the connections of your pages correctly designed in your SQL structure?
Do your older pages lead to incorrect access to your site?
Do the colors chosen for your site's design truly represent you?
If you wish to receive answers to the above sample questions and many more, you can achieve accurate results with our expert team and intelligent algorithm software.
01
Imagine
The first rule of projects is to go beyond imagining; your visionary plans are essential for software processes. Ideas that change the world have always started with a dream!
02
Take Action
To turn your dreamed projects into added value and make your projects come true, take action.
03
Transform to Reality
Transitioning to a live environment is a challenging process. If you have passed the previous two steps, lean back and get ready to take action with the right team.
Suggestions on How to Start:

If you have a project or an existing business but dont know where to start, choose one of the following two options for support.