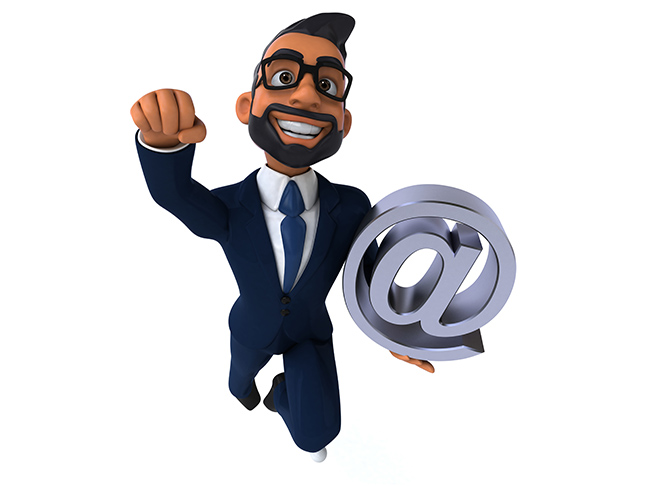 Why UNITENIST?
Since 2006, UNITENIST, which has developed software in many fields, enables you to reach the software you dream of. With flexible and customizable projects, it writes projects specific to sectors. It offers the most effective software for your use.
UNITENIST, which combines knowledge with experience, lets you focus on your enjoyment while creating algorithms and designs.
Languages We Use:
Our programming language depends on the era and requirements of the project. The most important criterion when selecting programming languages is their ability to provide freedom in program usage. When selecting a programming language for software, UNITENIST pays attention to this.
- C# Python Java PHP jQuery Node.js Angular.js, and more.
01
Imagine
The first rule of projects is to go beyond imagining; your visionary plans are essential for software processes. Ideas that change the world have always started with a dream!
02
Take Action
To turn your dreamed projects into added value and make your projects come true, take action.
03
Transform to Reality
Transitioning to a live environment is a challenging process. If you have passed the previous two steps, lean back and get ready to take action with the right team.
Suggestions on How to Start:

If you have a project or an existing business but dont know where to start, choose one of the following two options for support.